Japanese Cleaning Business on Sale! - Please make an offer!
Price

make an offer

Type

Cleaning Business

Location

Brisbane
Contents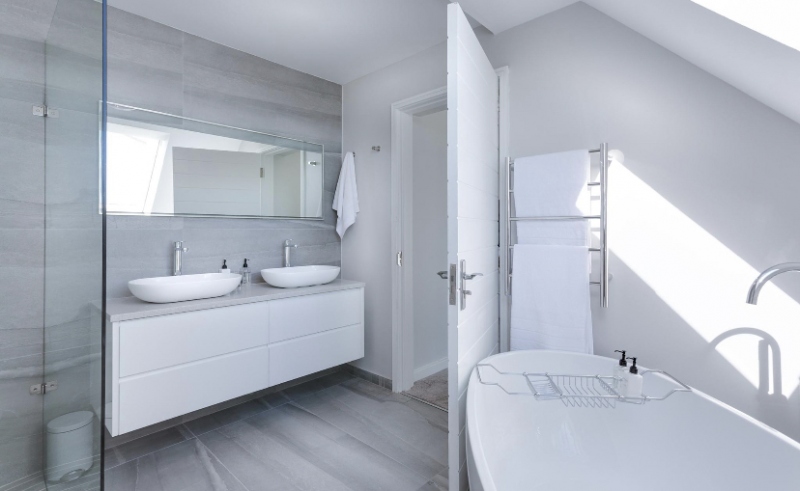 Japanese Cleaning Business on Sale! - Please make an offer!
These days cleaning is in high demand because cleaners are very short considering job amounts. This is a good opportunity for you to begin your own business. We have been running a cleaning business since 2003 and our business is very stable. We are so busy and not able to manage all the jobs we have at the moment. New customers keep coming and asking us to clean their places but we cannot handle them as we have reached our limit. Therefore we would like to sell a part of our business to someone who is interested in this business. This package include the following:
Annual sale of $67,500 (i.e. 13 regular weekly & fortnightly wealthy customers who have been using our services last few years. These jobs require around 30hrs weekly (i.e. approx $43 per hour). If you are two people it will take about 15hrs weekly. These jobs are basic light cleaning like vacuuming, mopping, dusting, washing bathrooms etc. Not like bond cleaning at all!) If you would like, we have more jobs to sell as well. Pls ask us for more details. 

Training for cleaning (i.e. 50hrs included) - If you have never cleaned before don't worry we will show you how to clean. It is very easy :) Also we take you to the customers places and clean there together and also introduce the customers to you so it will be easy for you to take over. 

Information on cleaning equipment - We will show you what kind of cleaning equipment to buy. We have used a lot of different products so we know what products you need to buy! You don't need to waste money.

We will teach you how to run a cleaning business - There are so many cleaning businesses out there but our customers choose us. Why? Because our business is very unique. We provide Japanese cleaning services! We will teach you how to provide this unique service and make customers super happy! 

We will provide lots of knowledge on marketing and show you how to advertise your business and also how to gain new customers without spending big money

Insurance - we will teach you what kind of business insurance you will need

Running costs - what kind of costs will there be once you start your business? We will show you how to manage your business costs

How to solve problems - if you start your business you might face some problems. Don't worry! We have experienced many different situations. We will share our experiences so you will know how to overcome them.
If you would like to know more about this please email us with the following details:
Name

Mobile phone number

Email address
We will look forward to hearing from you soon!