[Language]
Do you need help with English, IELTS, or editing essays?
본문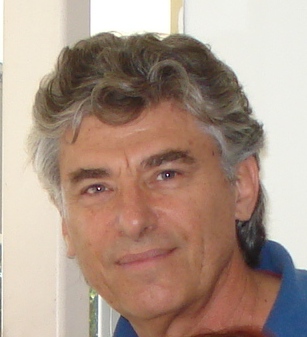 Do you need help with English, IELTS, or editing essays?
Hello, my name is John O'Connell and I am a professional, Australian born, native English speaking private tutor with two degrees from UQ. I have had twenty three (23) years experience teaching students to speak and write better English.
I can help you to improve your spoken and written English, edit essays, or to answer the IELTS writing and speaking questions. I can correct your grammar and vocabulary, and model speaking skills if you are willing to work hard.
The main areas I teach are:
- Speaking skills
- Writing skills
- IELTS, OET, CFC etc. test preparation
- University writing etc. including revision of theses.
I have a broad knowledge of most IELTS writing and speaking topics and can help you with what to write and say to pass the test.
I teach from my home at Annerley near Fairfield train station (2 Zones), about 15 and 20 minutes by bus 100, 116, 123, 124 and train from the city at the Ekibin Rd bus stop on Ipswich Rd. I can meet you at the train or bus stop.
If you would you like to try my free one hour English please phone, SMS or email me to make an appointment. English only please.
Mobile: 0438 384 459
Email: johnoconnell1@hotmail.com